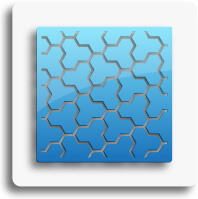 Driveways and Patios by Creative Paving in Essex!
Creative Paving East Anglia Ltd has more than 22 years of experience in domestic paving services. We are a friendly, family run business that offers professional block paving,resin bound stone and imprinted concrete services all across Essex.
Our experienced team of paving contractors work with the highest quality materials, including natural stone, tarmac, concrete, bricks of all colours, gravel driveways & resin bound aggregates. Whether it is new patio installation in your back garden or a newly paved driveway in place of your disused front garden, we can offer expert advice and a competitive price for any paving projects.
To arrange a property visit, get a FREE estimate of costs or just bounce some ideas off us, contact our paving contractors in Essex today!
BLOCK PAVING CONTRACTORS IN COLCHESTER, ESSEX
What is block paving?
Block paving is a traditional, yet stylish, paving option that adds an air of class to driveways and garden landscapes. Utilising coloured bricks and blocks, contrasting edging and a wide range of creative paving patterns allows clients to choose a new driveway or patio design that is bespoke to them.
Block paving options
There are 2 common types of paving blocks used, these are;
Moulded concrete paving blocks (CBP)
Available in an assortment of colours achieved through the use of concrete dyes, concrete block paving is an incredibly popular choice. This is also thanks to the hard-wearing, robust nature of concrete as well as the uncharacteristically versatile design options, with blocks being moulded into an array of shapes and sizes to complement all aesthetics.
Kiln-fired clay paving bricks
Typically sold in size variations ranging from standardised rectangular bricks to setts & cobbles, the clay paving block has been a staple in contemporary driveway and patio paving for decades. Whilst less durable than its concrete counterpart, the colours of clay blocks are resistant to fading over time. With the right care and maintenance, your patio or driveway will remain as picturesque as the first day it was laid.
Driveway and patio paving pattern options
Paving pattern options are only limited by the creativity of your paving contractor. There are ofcourse several orthodox paving and edging design options to choose from, these include but are not limited to;
Herringbone paving
Stretcher bond paving
Stack bond paving
Basket weave
Radial/Circular paving
Our primary focus is delivering an amazing transformation for our clients in every project, so you can rest assured that exceptional quality is fully guaranteed by our hard working team. Get an idea of how much it costs to lay a new driveway, or just ask pick our brains for ideas for your project!
Call us NOW on 01206 762 362 or 07810 195139FREE, no obligation quote and advice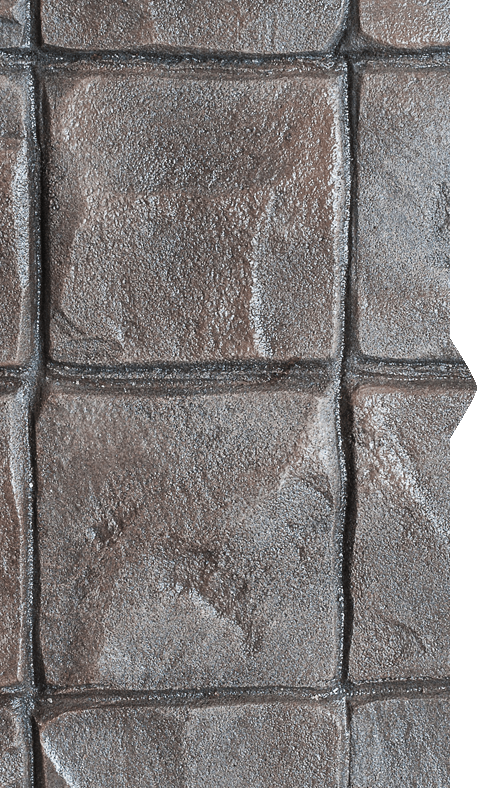 RESIN BOUND STONE DRIVEWAYS ESSEX
There is a growing popularity of resin bound driveways due to it's clean, tidy aesthetics and practicality. Formed with natural stone aggregates combined with UV resin to create a flexible material that makes laying it a breeze.
Low maintenance and long-lasting, the only care that resin driveways need are the occasional sweep and jet wash to keep the site clean. With many other pros for this type of paving, the durability is the main reason that many opt for a resin bound stone driveway.
Our experienced pavers are on hand to provide any advice and suggestions on things like materials, drainage, sub base, project designs, costs etc. For more info about our driveway installing services, contact us today!
read more
IMPRINTED CONCRETE PAVING ESSEX
Another great paving solution is imprinted concrete paving. This is in high demand for those needing a quicker paving solution, all because of its ease in covering large areas in minimal time. Once the mix is spread, a print of the style you choose will be pressed into the concrete. Giving the effects of the desired paving stone, in less time than block paving.
read more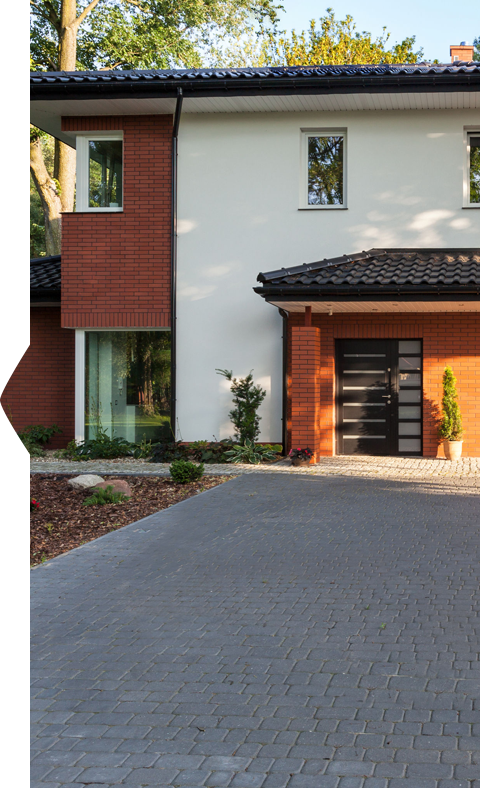 PAVING COMPANY IN ESSEX
Looking for an ideal space to park your car on your property?
Would you like the perfect place to relax in your garden?
All our driveways and beautiful patios are laid with the same attention to the finer details that you expect from driveway and patio laying experts, this means that your happiness is all but guaranteed!
Finding a reliable company that offers paving services can be a difficult task because there are so many paving companies to choose from. With Creative Paving however, you can't go wrong as we provide the best services for paving Essex has to offer!
From replacing your old, tired patios and driveways to completely new projects with no existing foundations or landscaping, we are right for the job!
Creative Paving East Anglia Ltd
Creative Paving are the best choice of paving company in Essex, with our block paving contractors leaving landscapes and driveways transformed beyond recognition.
Whether you want a tarmac driveway or a block paving patio in your back garden, we can revitalise your landscapes with ease. For more details on how we can help with your project, from garden patio landscaping to driveways, contact Creative Paving today!
Take a look at our range of services that we offer below;
Other services
---
FREE NO OBLIGATION QUOTE