garden decking solutions
in Colchester, Essex
Garden decking can be a unique and fun way to customize your garden area and it can definitely bring in front some unique, exciting perspectives to the entire place. However, it all comes down to you and the way that you want to implement everything in order to make your garden unique and visually stunning.
One thing to note about composite decking and decking boards is that adding them to your garden can really pay off. It's something that adds a unique, new perspective to the entire experience, makes everything more refined and it just takes everything to the next level.
With garden decking you always get a new, better perspective on your garden and it's just a stellar, visually appealing addition to your garden. It's not only stunning as a whole, it also impresses you right off the bat and that's what makes this type of decking so unique and exciting.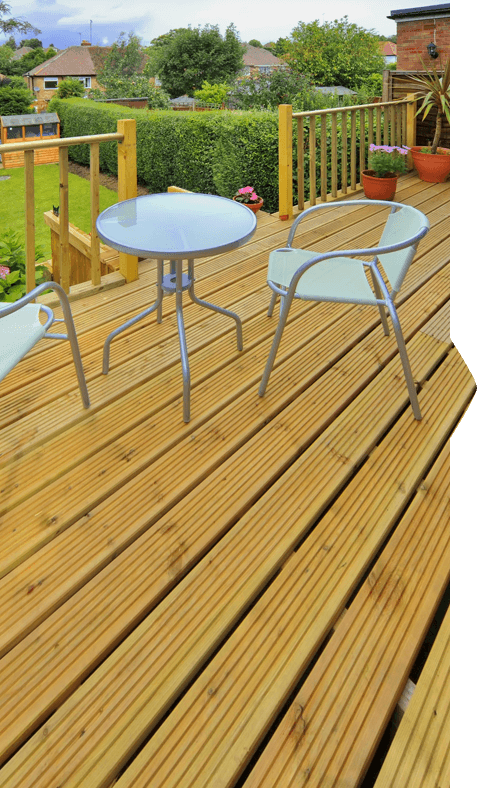 Decking in Colchester, Essex
Once you start to decorate your patios accordingly you will find our paving service in Colchester, Essex to be suitable for all types of decorative purposes. We know how hard it can be to not have that perfect patio area and that's why with the block paving Colchester service we are offering you the best, most reliable and professional way that you can use in order to take the user experience to the next level and just have fun.
We can help both residential and commercial users decorate and modify the patios or any other place where they want to add block paving. All you have to do is to get in touch with us immediately and we will surely help you get the best possible experience and results. Keep in mind that once you start to work with us you will have the best block paving Colchester has to offer, so don't hesitate and just check out our services right now, you will not be disappointed with the results!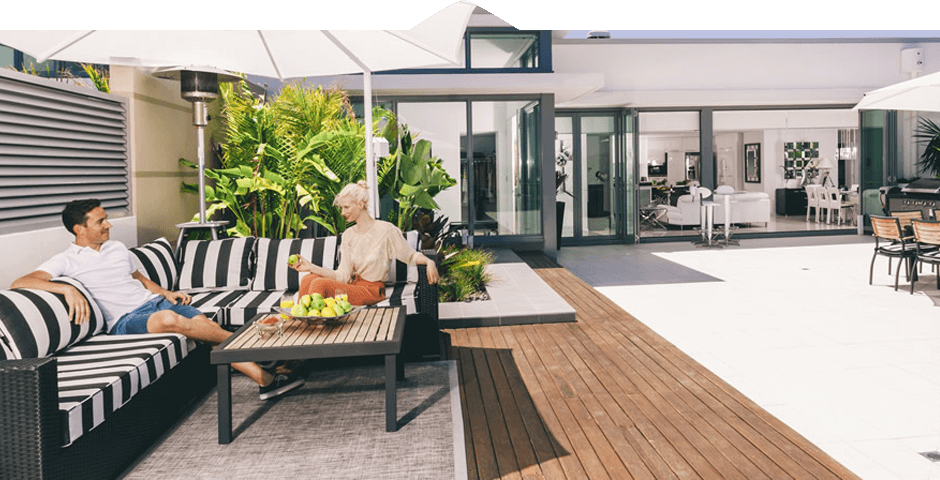 Contact us
Call or email us, we can arrange a convenient date
to CALL and discuss your needs and give you
no obligation estimates and surveys.
4 Newcastle Avenue,
Colchester, Essex, CO3 9XE
01206 762 362 | 07810 195139 | 07737 714026