Block Pavers Colchester, Essex
Adding in block paving to your patio area is one of the best and most refined methods that you can use in order to breathe new life into your new location and I can definitely offer you a stellar look for patios at all times. If you live in Colchester, Essex then you know how weather can sometimes destroy your patio area especially if you chose to add sand there but with help from a paving expert you will have no problem getting the results you want as fast as possible.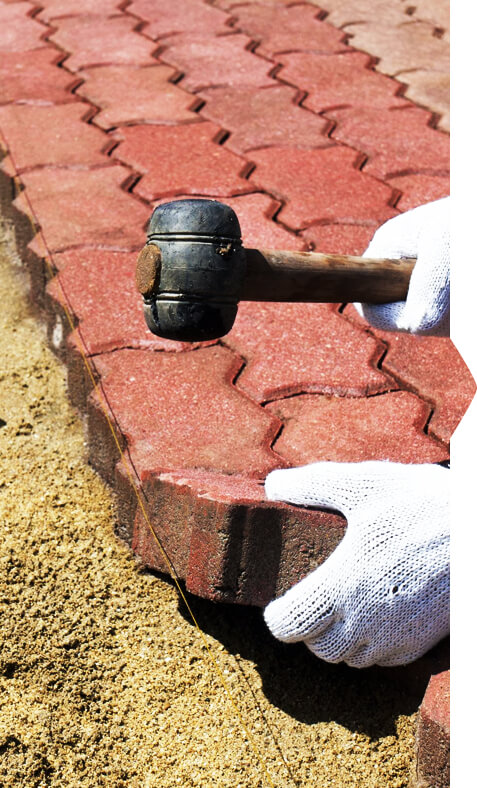 Block Paving in Colchester - Driveway Paving in Essex
It can be very hard and demanding to figure out the best way to decorate your patios in Colchester, but with a good help from a paving expert you will be able to get the job done in no time. What makes this paving service so refined is the fact that not only do you get to access a very high quality service, you also have the opportunity to get it done very fast, which is truly important at all times.
Working with a reliable and professional paving expert is always the way to go because if you choose to install paving on your own you will have just a sleuth of bad results and you do want to avoid such a thing at all costs.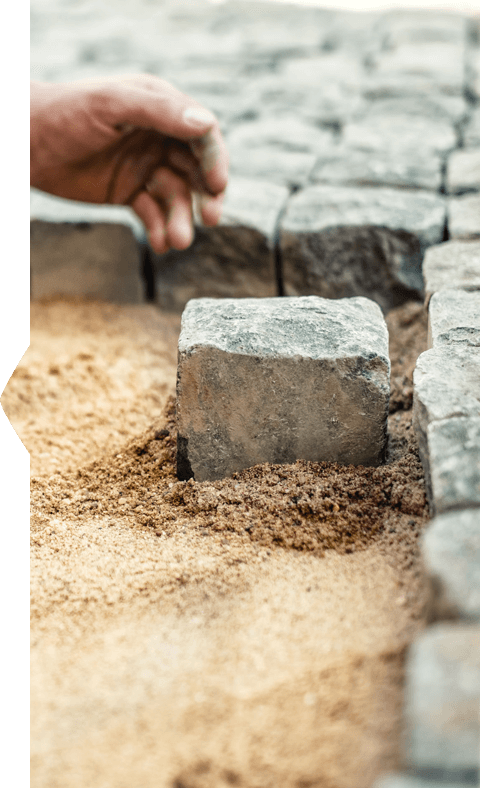 block pavers in Colchester, Essex
Once you start to decorate your patios accordingly you will find our paving service in Colchester, Essex to be suitable for all types of decorative purposes. We know how hard it can be to not have that perfect patio area and that's why with the block paving Colchester service we are offering you the best, most reliable and professional way that you can use in order to take the user experience to the next level and just have fun.
We can help both residential and commercial users decorate and modify the patios or any other place where they want to add block paving. All you have to do is to get in touch with us immediately and we will surely help you get the best possible experience and results. Keep in mind that once you start to work with us you will have the best block paving Colchester has to offer, so don't hesitate and just check out our services right now, you will not be disappointed with the results!
Contact us
Call or email us, we can arrange a convenient date
to CALL and discuss your needs and give you
no obligation estimates and surveys.
4 Newcastle Avenue,
Colchester, Essex, CO3 9XE
01206 762 362 | 07810 195139 | 07737 714026