professional garden fencing in Colchester, Essex
If you want to fully decorate the garden and take it to the next level, then one of the best ideas that you can have is to add in fence panels. Not only are these making the experience a lot more interesting but they also manage to bring in front a unique visual perspective that you just can't find anywhere else on the market and that is very important.
The reason why you should opt for garden fencing in Colchester, Essex is the fact that you might sometimes want to have a little privacy and a normal garden might not give you that opportunity. Instead, everyone can come to you and you won't really feel that unique motivation and relaxation that you always wanted which is truly unfortunate.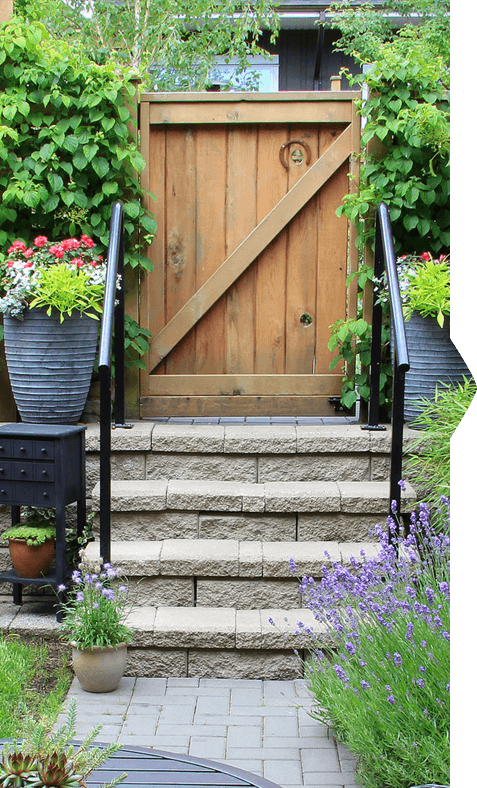 garden fencing in Colchester, Essex
Remember that garden fencing can be an extraordinary way to boost the appearance of your home in Colchester, Essex and it does come down to you to choose the proper decorations. You should always try to use a professional when you want to install concrete fence posts in your garden because that is very important and it does help take the experience to the next level which is what matters the most.
Should you get professional garden fencing in Colchester, Essex? If you really want to improve the look and security of your home using fence panels, we do recommend you to choose our professional garden fencing solution right now. With high quality concrete fence posts and a great set of visuals you will have no problem acquiring the results and experience that you want.
Contact us
Call or email us, we can arrange a convenient date
to CALL and discuss your needs and give you
no obligation estimates and surveys.
4 Newcastle Avenue,
Colchester, Essex, CO3 9XE
01206 762 362 | 07810 195139 | 07737 714026