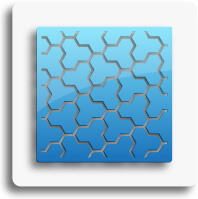 Sealing driveways Throughout Essex
All driveways are susceptible to tear and wear from both automobile traffic and weather. We, therefore, give added protection to ensure that they resist deterioration and last longer.
When we seal your driveway, it repels water which is one of the most harmful agents that deteriorates asphalt surfaces. Concrete driveways, on the other hand, tend to crack if water penetrates it. In cold seasons, for example, the water in the crack freeze leading to enlargement of the cracks as ice increases in size (expands).
Driveway coating ensures that the driveway material is kept away from elements such as oxygen water and sunlight. Sunlight and oxygen hasten corrosion on the driveway materials. We use durable and quality driveway sealer to restrict permeation of weather elements into the concrete thus protecting corrosion on the asphalt.
Driveway, Patio & Paving Sealing in Colchester & Essex
We seal new driveways to ensure cleaning and sweeping is more comfortable as oil leaks and spills are repelled.
Since a driveway sealing company should ensure that sealing is appropriately done every 1 to 3 years and you should, therefore, feel free to contact as for a free no obligation quotes and accurate prices since we are reputable, have competitive prices and have experience.
We Specialise in
Block Paving Sealing
Natural Stone Sealer
Concrete Sealing
Imprinted Concrete Sealing
Tarmac Sealing
We recommend patio sealing for block paving when dry. We don't carry out limestone sealing as limestone is a strong and hard and therefore resistant to wearing and resists water.
Contact us today for a professional sealing service that can add years to your driveway.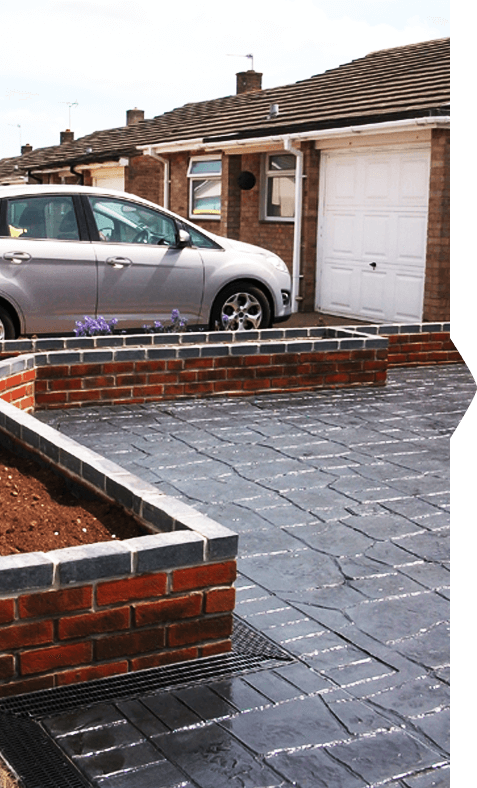 Contact us
Call or email us, we can arrange a convenient date
to CALL and discuss your needs and give you
no obligation estimates and surveys.
4 Newcastle Avenue,
Colchester, Essex, CO3 9XE
01206 762 362 | 07810 195139 | 07737 714026