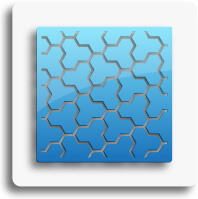 Tarmac Laying and Installation Service Essex
Our Tarmac driveway service will transform the way your home looks and feels. Your driveway is the first point of contact that people see when approaching your home, so it's important to make sure that it is installed to a high standard.
Coloured tarmac driveways
Tarmacking your driveway is the best method to curb mud when it rains, restrict the formation of potholes and standing puddles of water. We enhance the appeal and look of your home increasing your property value through improving its bespoke character by offering you with some of the best and a wide variety of colours you can use for your driveway tarmac layers.
Our primary colours include quartzite (buff gravel), natural buff limestone and the pigmented colour range including red, blue, green, terracotta, orange, grey and white.
We reserve green for tennis courts and finish most of our driveways with red as it gives a ravishing background. Creative paving offers a hard, durable yet smooth surface and does not fade.
Tarmac Driveway Prices & Cost
Our prices are very competitive and are mainly determined by the area to be tarmacked. We recommend tarmac as we consider it the cheapest and most convenient method of making driveways. It is maintenance free. We also resurface tarmac at affordable prices. If you want tarmac, feel free to contact us and have a piece of mind knowing that our company is an insured, highly recognised trade body and very reputable with years of experience. We for a free no obligation quotes and give accurate prices.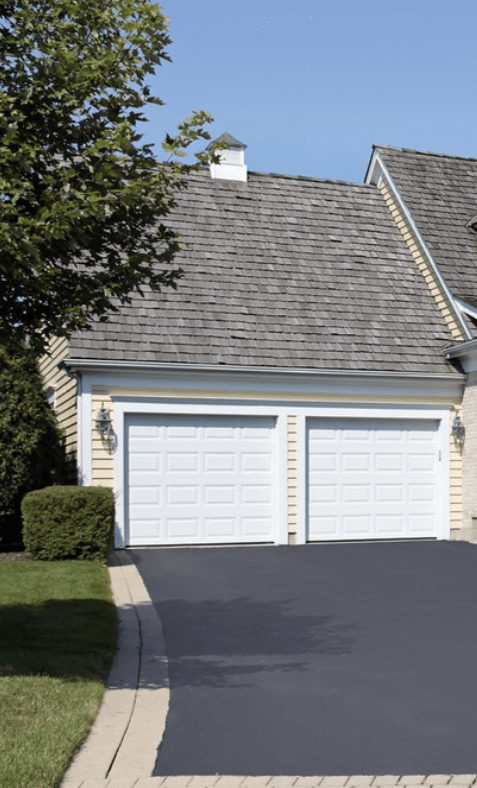 Contact us
Call or email us, we can arrange a convenient date
to CALL and discuss your needs and give you
no obligation estimates and surveys.
4 Newcastle Avenue,
Colchester, Essex, CO3 9XE
01206 762 362 | 07810 195139 | 07737 714026