Pattern Imprinted Concrete Colchester - Concrete Driveway
Creative Paving East Anglia Ltd provides a comprehensive pattern imprinted concrete service in Colchester and the surrounding areas in Essex, which allows us to pave an almost infinite range of colours, designs and patterns.
With limitless combinations that can be achieved, we can develop the surrounding areas of your property to embellish a particular feature in your garden or your property's exterior décor.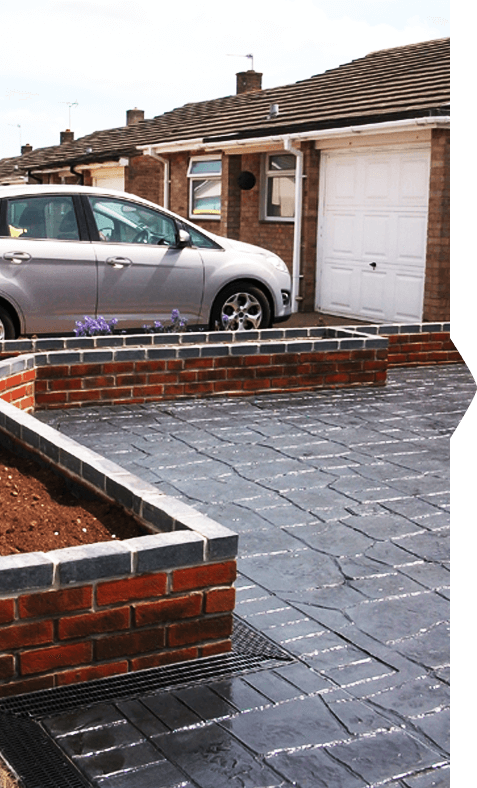 concrete Driveways
Colchester - Concrete Driveways Essex
Being an experienced team of installers in Colchester, we offer the best concrete driveways in Colchester and the surroundings. We offer top quality concrete driveways in Essex with years of experience in the industry you can trust that we will ensure everything is of the highest quality once each job is completed.
Pattern imprinted concrete in Essex is also something that we are highly skilled in and have many years of on the job experience allowing us to offer a faultless service from start to finish. By this we mean 100% customer satisfaction as well as a truly impeccable final product that will be structurally strong and well built and best of all, designed to the highest standard making your Essex concrete driveway look genuinely pristine.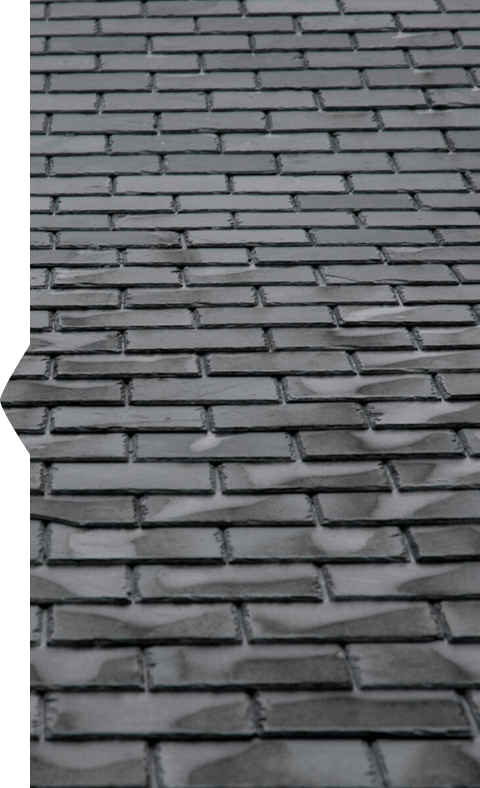 Contact us
Call or email us, we can arrange a convenient date
to CALL and discuss your needs and give you
no obligation estimates and surveys.
4 Newcastle Avenue,
Colchester, Essex, CO3 9XE
01206 762 362 | 07810 195139 | 07737 714026