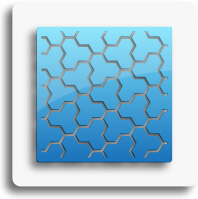 Resin Bound Stone in Colchester, Essex -

Garden, Patio & Driveway Imprinted concrete

Creative Paving East Anglia Ltd has more than 22 years of experience. We are a friendly, family run business that offers professional resin bound stone and imprinted concrete services all across Essex.
Paving in Colchester - Driveway & patio Paving in Essex
We have experience in installing both resin bound stone and pattern imprinted concrete, while providing each customer with a professional service, making sure we answer every question and that we meet their exact requirements.
It is our aim to meet the customer's needs and expectations, which is why our pattern imprinted concrete and resin bound stone services come in a vast range of colours, designs and patterns, so that you will have a unique and bespoke feature to be proud of.
Call us NOW on 01206 762 362 or 07810 195139FREE, no obligation quote and advice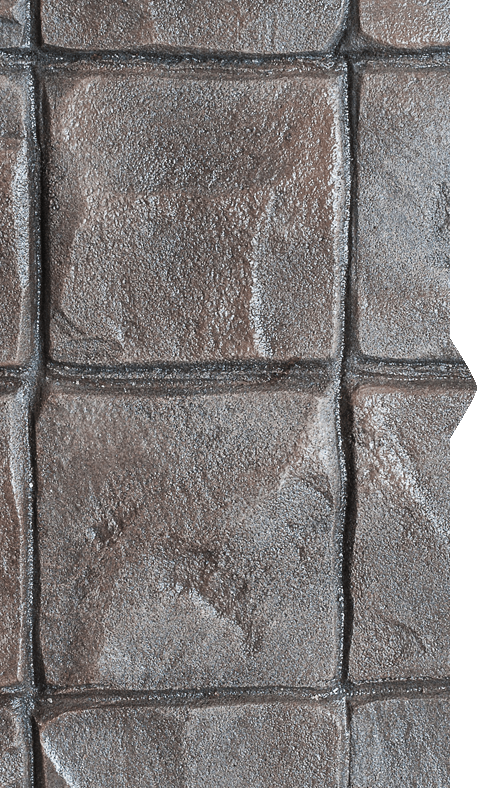 Resin Bound Stone
There is a growing popularity of Resin Bound Stone due to it's clean, tidy aesthetics and practicality. Formed with aggregate stones, that are mixed with UV resin to create a flexible material. It is for this main reason that many opt for a resin bound stone driveway.
Our experienced designers will be on hand to give out any advice and suggestions, depending on your tailored requirements. Which is why we offer such a variety of options.
read more
Imprinted Concrete
Another great paving solution is Imprinted Concrete. This is in high demand for those needing a quicker paving solution, all because of its ease in covering large areas in minimal time. Once the concrete is spread properly, a print of the style you choose will be pressed into the concrete. Giving the effects of the desired paving stone, in less time than block paving.
read more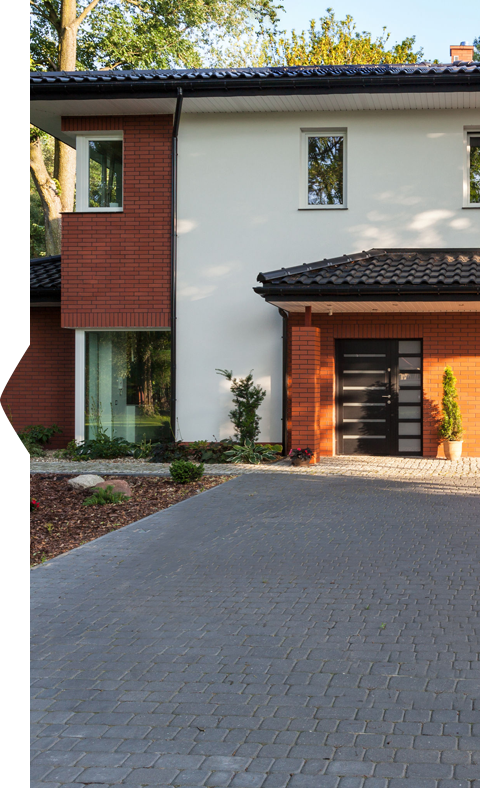 Creative Paving East Anglia Ltd
Whether you want imprinted concrete or resin bound stone to give either your driveway a beautiful and appealing appearance, or a patio designed for the back garden to provide you with somewhere to sit and relax during those lovely summer days, Creative Paving Essex are here to provide you with a friendly and professional service that you won't regret.
Other services
---
FREE NO OBLIGATION QUOTE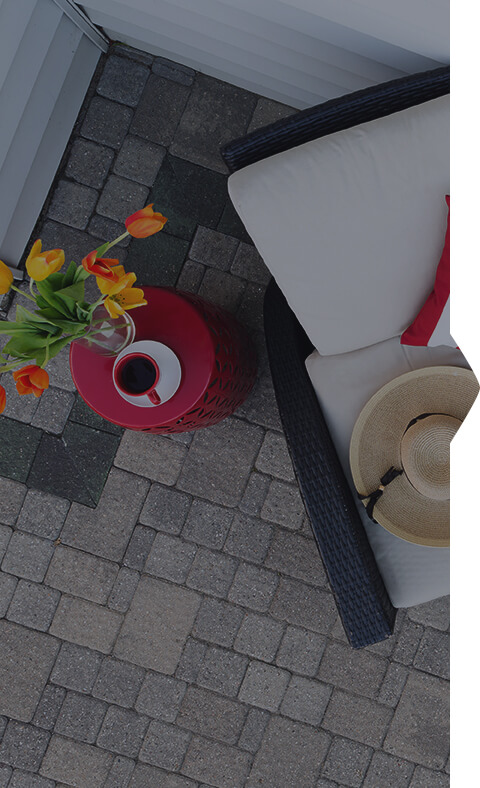 Projects
We offer our paving services to both domestic and commercial customers,
everything from projects for your home through to large commercial contracts.
What our clients say
All work is undertaken with a 2 year guarantee
including a 5 year guarantee for Resin Bound Stone
"A very big thank you for your very professional paving job performed on our drive over the last three days.
My wife and I are so pleased with the final finish and your speed of the job and also how it has transformed our front garden. Many thanks to your team, please feel free to phone us if you have any unsure clients and I would not hesitate to recommend you and your services."
Sally & David Bonner
Contact us
Call or email us, we can arrange a convenient date
to CALL and discuss your needs and give you
no obligation estimates and surveys.
4 Newcastle Avenue,
Colchester, Essex, CO3 9XE
01206 762 362 | 07810 195139 | 07737 714026